Bring your passion for running and nature beyond the trails into mindfulness in your daily life. Run Mindful Retreats are life-changing experiences that focus on:
living in the moment while connecting with nature
bringing meditation into your running & daily life
eating delicious & healthy whole foods
creating community by enjoying time with other trail enthusiasts
traveling to awesome mountain towns and exploring new trails
Run Mindful Retreat Dates
Video by Billy Yang Films.
More Information
Visit our retreat pages: Southern Oregon.
Questions? Email us at

[email protected]

.
Run Mindful is a part of Adventure Mindful and will be expanding into other outdoor activities in the near future.
Run Mindful is a part of Adventure Mindful, LLC formerly known as Enchanted Runs, LLC.
Run Mindful
The true essence of running is being in the present moment, connecting with your inner body and quieting the mind so you can let the run flow. Having a daily practice of meditation can transform not just your running but your life and lead to a deeper sense of joy and peace, greater awareness of your body and allow you to live each moment fully.
Run Mindful Retreats will not focus on how to run or topics like running form, performance nutrition, racing, increasing speed; those talks will happen organically but the emphasis will be on running / hiking in the present moment and bringing that serenity from the trails to everyday life. As a runner or hiker who spends time in nature, pushing your personal limits and feeling the connection to the earth and everything in it, you are already an experienced, mindful runner. Our retreats facilitate a deep understanding of the truth that is already in you. We want to bring your running mindfulness beyond the trails, into an intentional, conscious part of mindfulness in your daily life.
We will be doing an introductory exploration of mindfulness and include formats such as presentations, hands-on workshops, informal Q&As, personal self-reflection and guided meditation. Examples of topics include:
Accepting Pain and Transmuting it into Presence
Connection to Nature
Mindful Eating
Intro to Meditation
Running in the Now
Poor Trail Etiquette & how to transform it into Inner Peace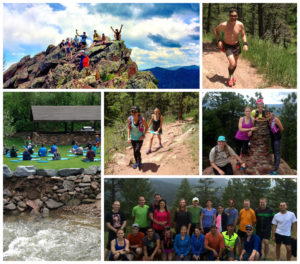 Photos from Retreats in Boulder, CO
As spotlighted in the following publications: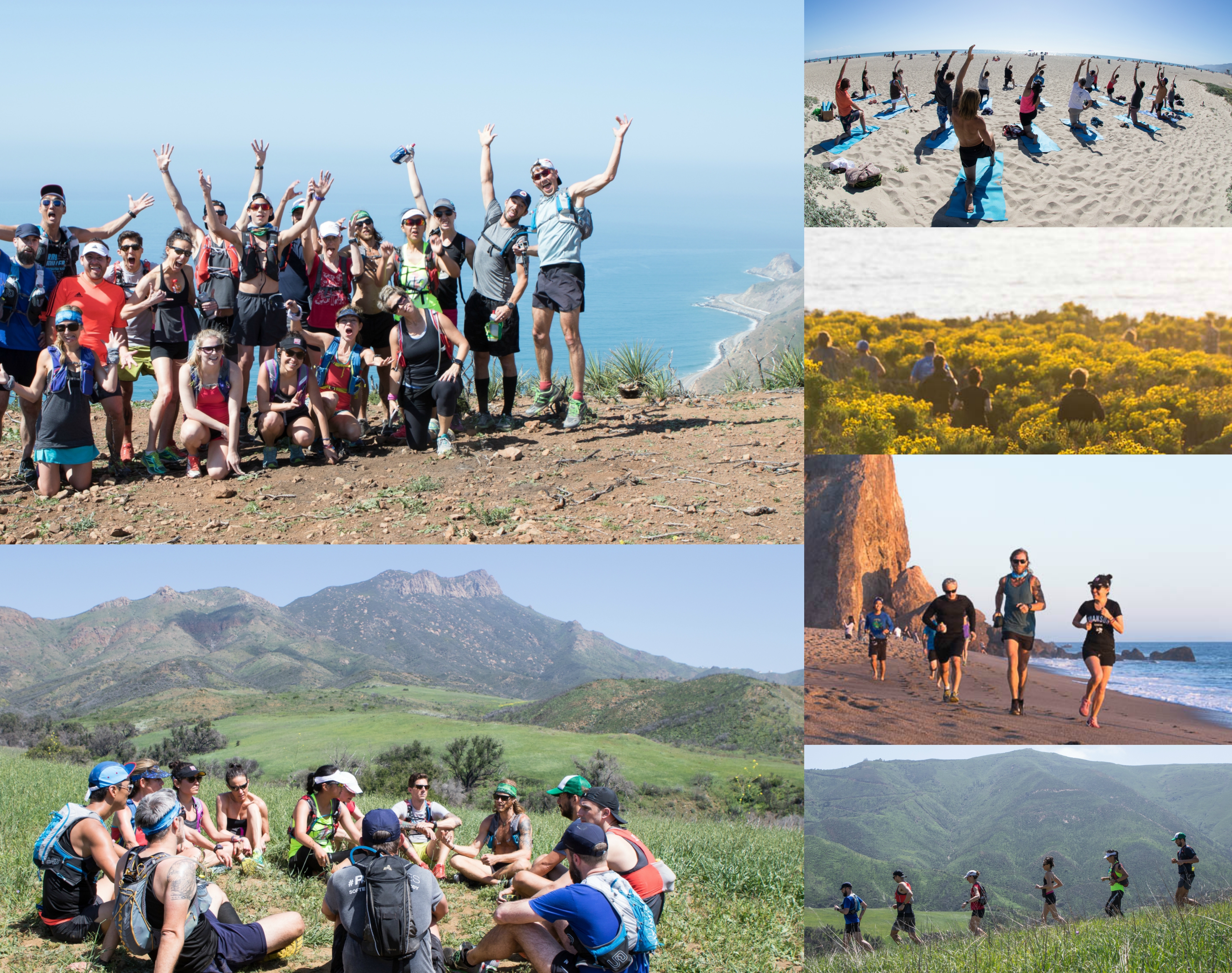 Photos from Retreats in Malibu, CA
Subscribe to our mailing list for updates.