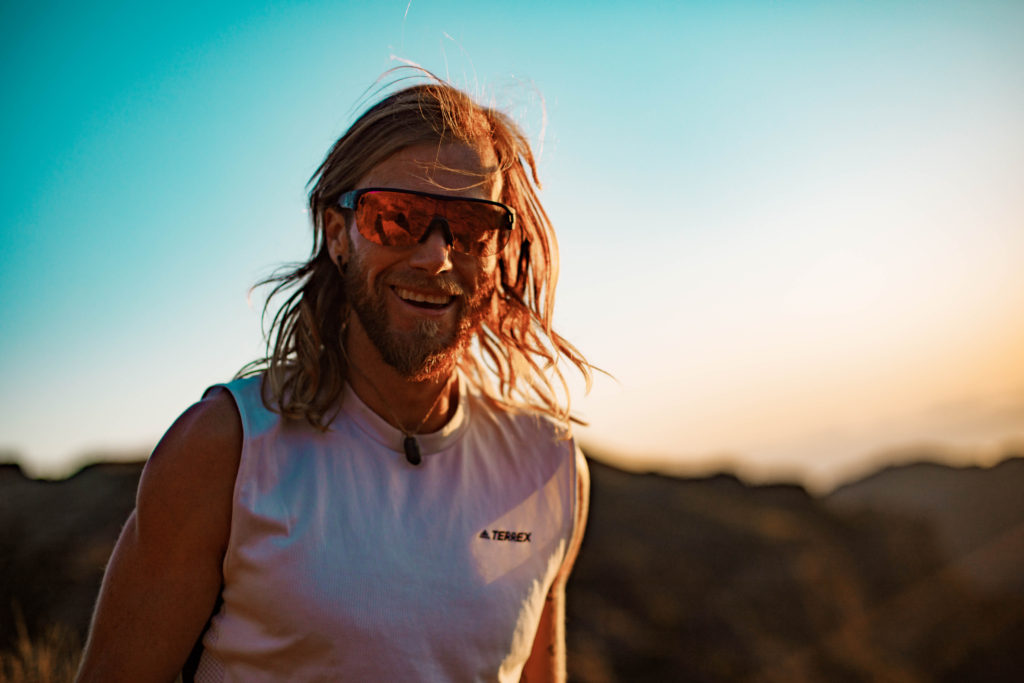 Timothy ran the Pacific Crest Trail in record time, running a total of 2,653 miles in 51 days, 16 hours, and 55 minutes. He is also the two-time winner and previous record holder of Western States 100 Mile race. Timothy enjoys long runs up mountains, challenging his body, mind and spirit. He finds inspiration in the land, trees, mountains and wildlife, connecting with them on the run, feeling their energy, allowing him to run wild and free. He believes that by being connected to our earth and living consciously and mindfully, we can create vibrations to inspire individual and collective steps to heal, care and nurture our environment and ourselves. Timothy uses a daily meditation practice and has found the value of this practice to motivate, inspire and balance his passions of family, running, nutrition and mindfulness lifestyle. Timothy lives in Boulder, CO with his wife, Krista, and three children Tristan, Kai, and Esmeray. timothyallenolson.com
Krista Olson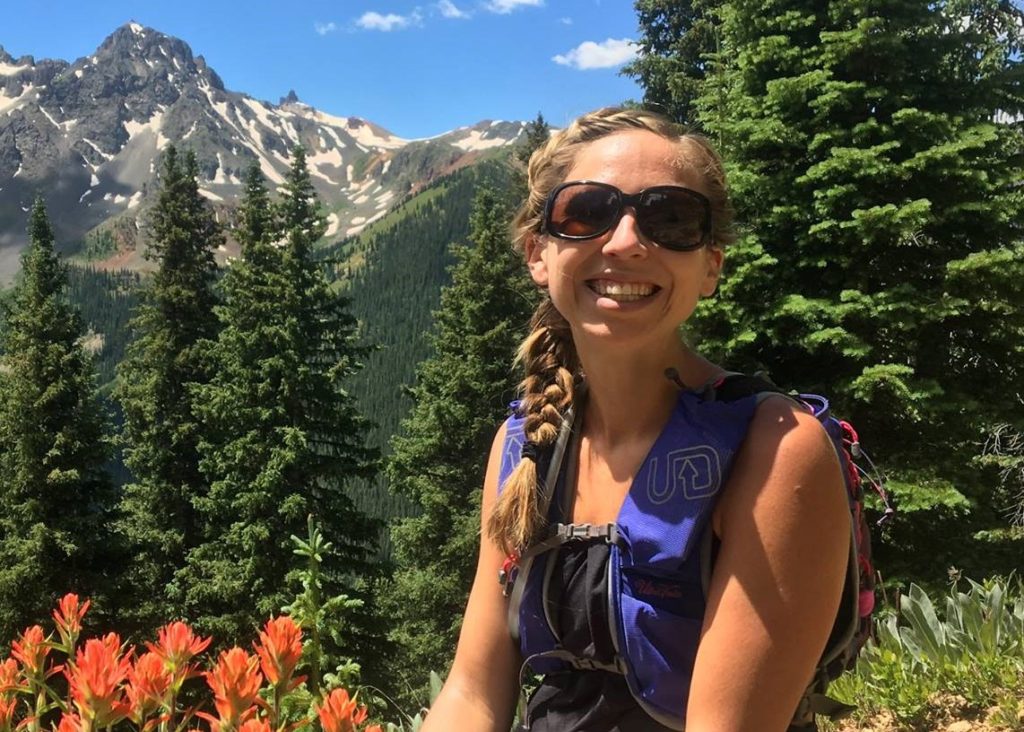 Krista finds her bliss out on long trail running adventures in the mountains. Diagnosed with Juvenile Rheumatoid Arthritis (JRA) at age four, with most of her lifetime on harsh medications and in chronic pain, she has a strong interest in holistic health and has brought her JRA into remission, medicine free, through a combination of diet, exercise, mindfulness and natural health approaches. Krista is currently pursuing her masters degree in Mindfulness Based Transpersonal Counseling at Naropa University. Krista and Timothy enjoy homeschooling their children together with a focus on nature and adventure.
Team Members & Running Leaders
Timothy & Krista are hands-on at all the retreats as well but we've also got an awesome team to help!
Note: Not all running leaders are present at all retreat locations.
Debbie Loomis
Debbie lives in Wisconsin and is a avid follower of Ultra Running. She is a CPA and handles the business side of our retreats. She likes going for walks and being out in nature. If you have questions before or during the retreat Debbie will be your contact person.
Bob Loomis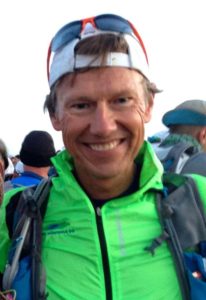 "As a runner of over 30 years, I've learned that spending quality time with family and friends on beautiful awe-inspiring trails are truly special moments that I cherish!"
Karen Peterson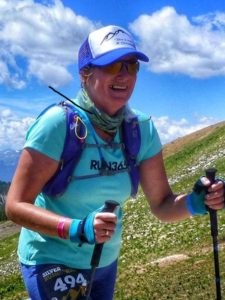 "Since participating in the August 2015 Run Mindful Retreat, I found myself opening up to the magical moments that can be found on every trail if we approach running with being truly present and mindful."
Keith Wurm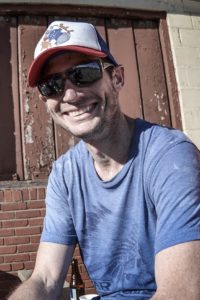 "Running stills the mind. Mindful running maintains the stillness."